After missing NDA at 12th, if you wish to serve the nation, then start preparing now for CDS to become an army, navy or air force officers.
The Prayas offers the traditional classroom courses for CDS (Combined Defence Services) Examination aspirants who are willing to join Indian Army /Navy /Airforce. Our CDS Classroom Program is designed to meet the requirement of students who are looking to start preparation after 12th or during graduation or in last year of graduation or after graduation in classroom environment. We train here for written as well as SSB Interview.
THE PRAYAS CDS classroom program salient features are –
Guidance under experienced Mentors.
Teaching as per what comes in exam and what is trend of exam nowadays?
We also focus on the format and type of questions likely to be asked in the exam.
We make you learn many formulae and shortcuts to get quick and accurate answers while attempting the examination.
Comprehensive class to cover Paper 1, Paper 2 and Paper 3, i.e., English, GK and Elementary Maths.
Complete previous year question paper analysis.
Complete syllabus coverage with revision.
Score enhancement techniques.
Separate doubt Discussion classes.
Syllabus coverage as per CDS exam pattern.
Topic wise test and assessment.
Progress reporting system to parents.
Limited number of students in batch for better and interactive session.
Group discussion session for mental boost up.
Session to know more about yourself which will be helpful for SSB Interview.
How are we going to complete the syllabus?
6-month Target batch: –
Step 1: – Introduction mode
In 1st week of classroom lecture, discussion will be there on the topics which comes in exam and the trend of exam nowadays. Explanation with source proof so students will be sticked to right direction and right materials.
Step 2: – Learning mode
Within 4.5 months we cover all requisite syllabus for CDS.
In General knowledge, we put more emphasis on Polity, Science, Geography and Current affairs.
As per Current trend of exam, history questions are coming directly  from NCERTs therefore we will cover 12th History NCERT Books (Theme1, Theme2 and Theme3) extensively.
Science will be covered with 8th, 9th & 10th Science NCERTs.
We will also cover 11th & 12th Science NCERTs selectively.
Indian polity will be covered intensively with M. Laxmikanth book.
For GK, requisite NCERT books will covered with concepts and important facts.
For English, we put more emphasis on Vocabulary and Previous year question papers.
Grammar will be covered with the best book and classroom notes.
Elementary Mathematics will be covered with the best book and classroom notes.
More focus on Mensuration, Trigonometry and Geometry.
Step 3: – Action mode
In remaining 1.5-month we complete revision & take test series.
Step 4: – Battle mode
After clearing written of the CDS, we gear up for the SSB INTERVIEW.
Faculty
Name of the Faculty
Profile
Ravinder Sir
Recommended For Indian
Air Force (Flying Officer)
Cleared AFCAT Exam
Pankaj Sir
NDA 2017 – Qualified For SSB
TES39 Batch Conference out
CDS 2 2019 Qualified SSB
CDS 1 2020 Qualified SSB
CDS 2021 (Waiting For Result)
Anil Sir
6+ Years mentoring NDA/CDS aspirants
Ashok Sir
5+ Years mentoring NDA/CDS aspirants
Teaching
Methodology:
The Prayas India- Exam आसान है!
LEARN: Learning is the first stage of any exam preparation. The Prayas India provides the simplified learning approach. It believes in technology and helps the aspirants for smart preparation.
PRACTICE: "Practice makes a man perfect". After each and every topic, the aspirants need to practice on Mock Question Papers and Previous Years Papers. The Prayas India helps to understand the Exam Pattern and practice on exam oriented pattern.
ANALYZE: The last and the most important part is giving the test and analysing the performance. The Prayas India provides All India level real time test platform where an aspirant can track themselves with performance and progress.
We know that you are in search of not just a coaching, but an institution where you get all your learning needs fulfilled. Here, at The Prayas, we mentor you, guide you with the best strategy, and solve all your doubts that will help you achieve your goal.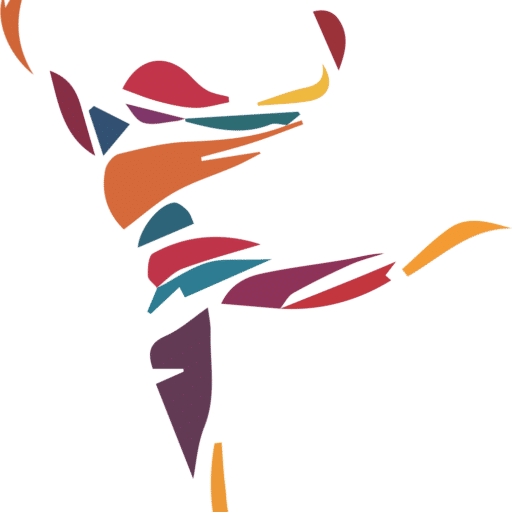 Login
Accessing this course requires a login. Please enter your credentials below!