Prayas Pre-मंथन – UPSC CSE Pre 2022 Crash Course
3
Batch Start Date & Fee Structure
Course Description
Course Description
The Prayas India has come up with  Prelims Crash course targetting the upcoming UPSC CSE Prelims 2022. Prayas Pre-मंथन is carefully designed in order to help students to optimally utilize the last 100 days before prelims and clear the first stage of the examination.
The course would span for a total duration of 3 months. We would be implementing a week-wise plan wherein we shall target one subject per week. Alongwith revising the subject, we shall also cover the relevant current affairs for the subject. At the end of every week i.e., every Sunday we shall conduct a test on the subject that we have completed. 
Following this plan, we would be able to complete the entire prelims-related portion by the end of April. In the month of May, we shall start with Full-length tests on every Sunday. These Full-length tests would have GS+CSAT modules. 
Thus, by the end of May, we would have completely armed ourselves to face the heat of UPSC Prelims on 5th June. 
Salient Features:
Week-wise program targeting specific subjects.
Holistic coverage of relevant current affairs.
Continuous testing through tests on every weekend.
8 Thematic Tests and 4 Full-Length tests including CSAT. 
Why The Prayas?
Why The Prayas?
The Prayas India has tested itself against time and emerged as one of the leading institutes for UPSC coaching in Mumbai. Our results talk about the efforts that we put in every day in order to convert your dreams into reality. Come, join us and experience the process of learning. 
Batch Start Date & Fee Structure
Batch Start Date & Fee Structure
The online batch for Pre-मंथन shall commence from 7th March, 2022. Online lectures would be held from Monday-Friday from 7.30am - 9.30am. The complete schedule for the crash course is available in the Download Brochure section.
The fee for the entire course including test-series would be INR 2000. 
However, there shall be an early bird discount. First 100 aspirants would be availing 50% discount.
First 100 Students Would Get 50% Discount
Meet with the Best Team for UPSC CSE
Still Are You Thinking...
We know that you are in search of not just a coaching, but an institution where you get all your learning needs fulfilled. Here, at The Prayas, we mentor you, guide you with the best strategy, and solve all your doubts that will help you achieve your goal.
Frequently Asked Questions
Prayas Pre-मंथन
UPSC CSE Pre 2022 Crash Course & Test Series
Live as well as recorded sessions

Crash Course and Test Series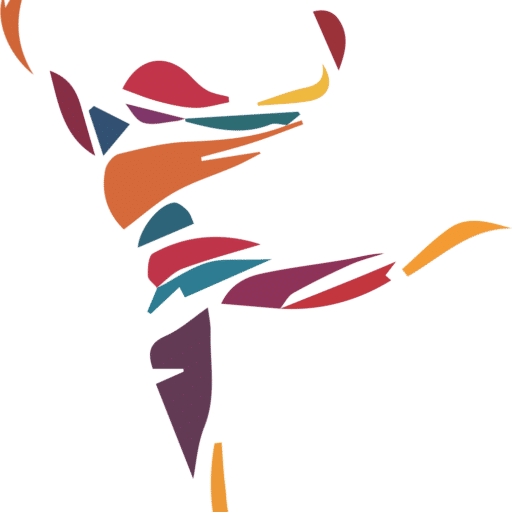 Login
Accessing this course requires a login. Please enter your credentials below!