2. Prayas-उत्कर्ष [UPSC CSE Foundation Batch]
"The first step towards getting somewhere is to decide you are not going to stay where you are". – J.P Morgan
UPSC Civil Services examination is an examination of one's attitude and perseverance. These values are not built overnight, but it requires one to slog very hard to inculcate these. Prayas-उत्कर्ष is a dedicated program designed by the experts of The Prayas India in order to build a strong foundation for the preparation of the Civil Services Exam.
Coverage of all basic NCERT's which are very essential to build a holistic understanding of the subject.

Basics of Answer-writing and the importance of important keywords to frame a good answer.

Regular NCERT-based tests.

Concrete, particular and expert feedback based upon the performance in the tests.

Tips and Techniques on how to read the newspaper from UPSC perspective.

Tips and Techniques on how to make effective notes for UPSC.

Tips and Techniques on how to effectively make flowcharts for better representation of answers.

Basics of Essay Writing and tips to write an effective essay.

Insights on how to link the day-to-day current affairs to the static syllabus.

Expert Faculties which shall ensure a deep and holistic learning experience.

Motivational Sessions by Officers.

Dedicated Doubt solving sessions.

Dedicated student portal for complete information on academic activities.
An upgrade from Prayas-उत्कर्ष will be to Prayas-लक्ष्य where intensive preparation from standard books will begin. 
Frequently Asked Questions:
What is duration of this course and how syllabus will be completed?
Prayas-लक्ष्य has been ideally designed for aspirants who are aiming to attempt the exam in the next one year. The time required to complete the entire General Studies syllabus is ideally 10-months. In this course of 10-months the expert team of The Prayas India mentors and teachers will help you sail through the entire General Studies syllabus from the perspective of both Prelims as well as Mains. 
Why General Study Course?
General Studies is an important and most dynamic component in the entire scheme of Civil Services Examination of Union Public Service Commission. It deals with diverse subject matter that is constantly evolving in tune with new developments. For such dynamic concept of the syllabus The Prayas India Research and Development Team has designed this General Studies Course with upgraded and enriched materials to the rapidly changing needs. Through its unique, step-wise and scientific approach, The Prayas India has near perfected the Civil Services requisites for General Studies. This course gives you the solid object to fill the gap between actual Civil Services Examination and your preparation. 
How was this course designed?
The Prayas ePathshala Research & Development team has done a meticulous research to design this General Studies Course. Complete focus has been given to the evolving trends, changing subject matter and weightage of different subjects.
Teaching
Methodology:
The Prayas India- Exam आसान है!
LEARN: Learning is the first stage of any exam preparation. The Prayas India provides the simplified learning approach. It believes in technology and helps the aspirants for smart preparation.
PRACTICE: "Practice makes a man perfect". After each and every topic, the aspirants need to practice on Mock Question Papers and Previous Years Papers. The Prayas India helps to understand the Exam Pattern and practice on exam oriented pattern.
ANALYZE: The last and the most important part is giving the test and analysing the performance. The Prayas India provides All India level real time test platform where an aspirant can track themselves with performance and progress.
We know that you are in search of not just a coaching, but an institution where you get all your learning needs fulfilled. Here, at The Prayas, we mentor you, guide you with the best strategy, and solve all your doubts that will help you achieve your goal.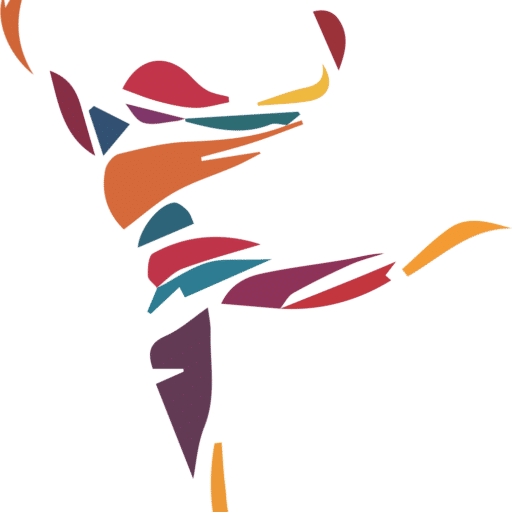 Login
Accessing this course requires a login. Please enter your credentials below!