The Prayas India UPSC CSE 2022 Interview Preparation- Online
Free Online Mock Interview | Expert Panel (Only for UPSC CSE Main Examination 2021 Cleared)
The Prayas India congratulates you for clearing UPSC CSE Main 2022. 
Now let's be prepared well for your final interview. The Prayas India experts will guide you to perform the best and achieve your dream.
Attend Free Mock by Our Expert Panel:
Founder and CEO- The Prayas India
UPSC CSE Mentor and Expert
Winner of International Educational Award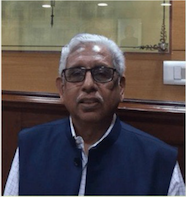 Senior Indian Revenue Service Officer
Retired as Chief Commissioner of Central Excise and Service Tax, Mumbai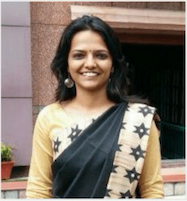 Indian Administrative Service Officer
AIR-64, UPSC CSE Batch 2015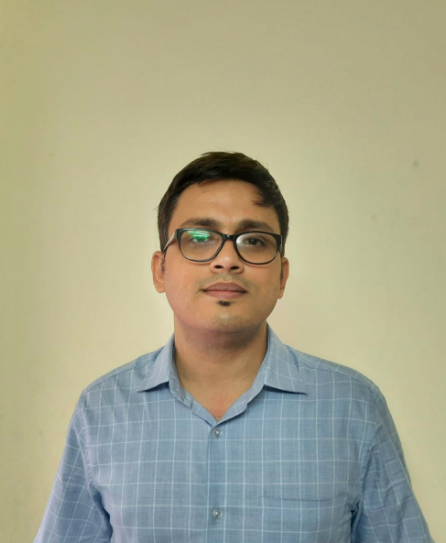 Central Govt. Officer, Ministry of External Affairs
UPSC CSE Mentor and Expert
Indian Police Service Officer
AIR-162, UPSC CSE 2019 Batch
Submit Your Details For Free Online Mock Interview by The Prayas India
Procedure:
DAF Upload by the aspirant
DAF Verification by The Prayas Team
Connect with The Prayas Experts and discuss the step forward
Sharing important questions from your DAF by The Prayas Experts
Pre-Mock Interview discussion with a Bureaucrat/Officer
Interview Schedule
Mock Interview and Feedback
How are we going to guide you?
Analysis of DAF: Once your DAF gets verified by The Prayas Team, our in-house Team would perform an in-depth analysis and you will get important suggested questions (around 100) from our side. This will be a great help to analyse yourself for better preparation.
Personal Mentorship: The expert mentors & Founder, CEO, Mr. Amresh would connect with you over video conferencing and will guide you about your interview preparation.
Pre- Preparation: A Bureaucrat (IAS, IPS, IFS), who is presently working and has understanding of the present UPSC trends, will connect with you for your Interview pre-preparation.
Interview Schedule: Your interview Panel details, date and time will be shared with you.
Mock Interview: The panel will conduct the interview and will share their feedback with you.
*All these procedures will be Online only. Once your DAF verification is done, The Prayas team will connect with you and will guide you about all the steps. It is very easy for the aspirants, time saving and absolutely Free of cost!
Meet with our previous toppers
Submit Your Details For Free Online Mock Interview by The Prayas India